Do you want dynamic job with flexible working ours?
Fill our application and shortly expect response from us!
City and working time you choose for your self, and we want to ensure a safe work enviroment where you are satisfied.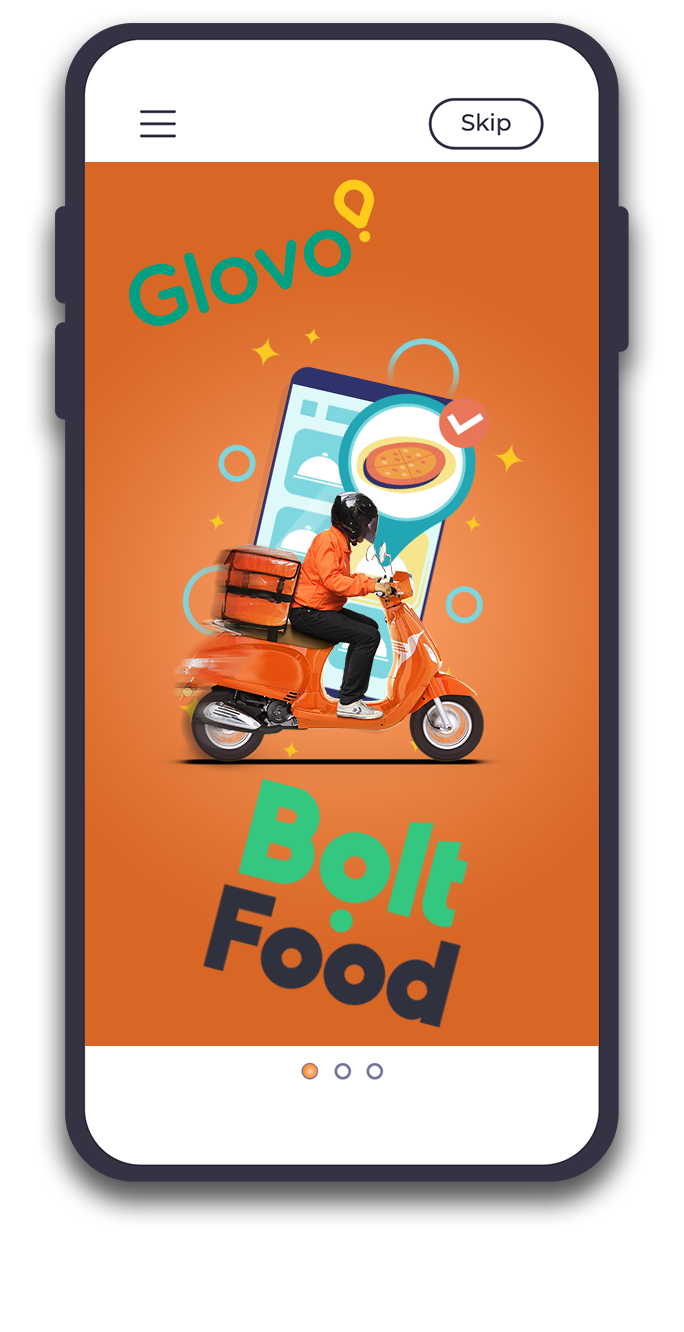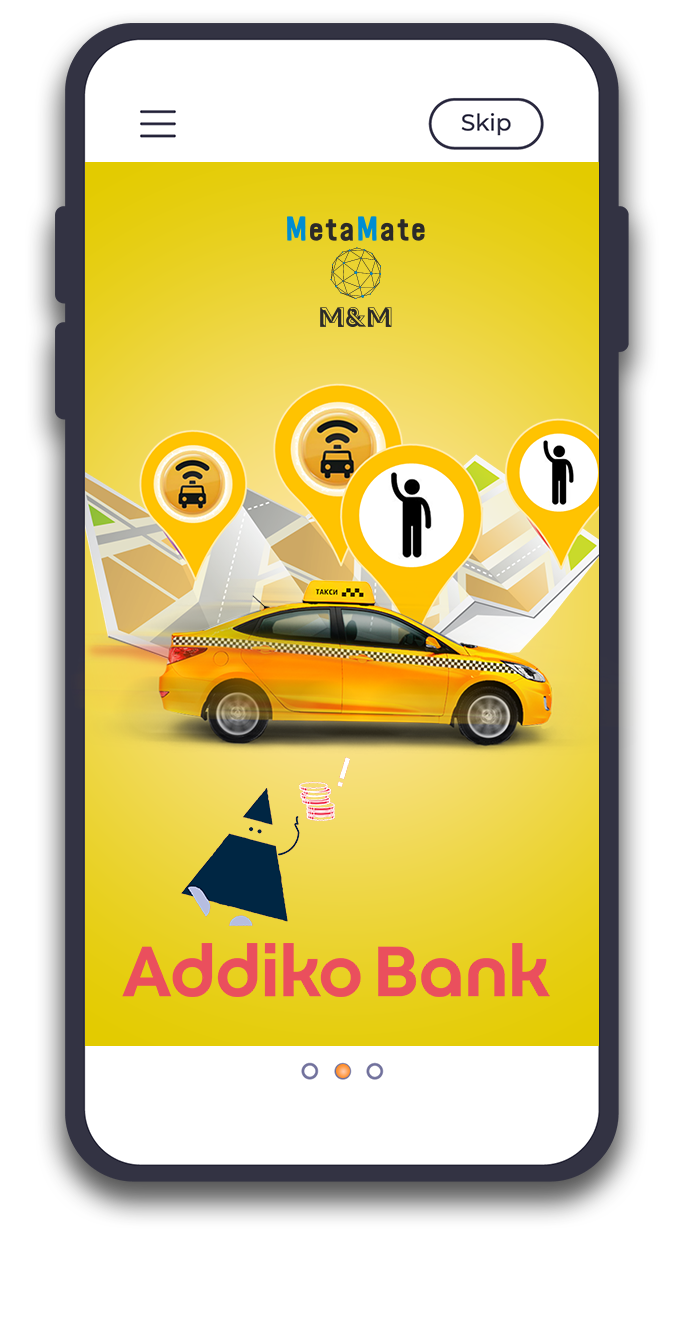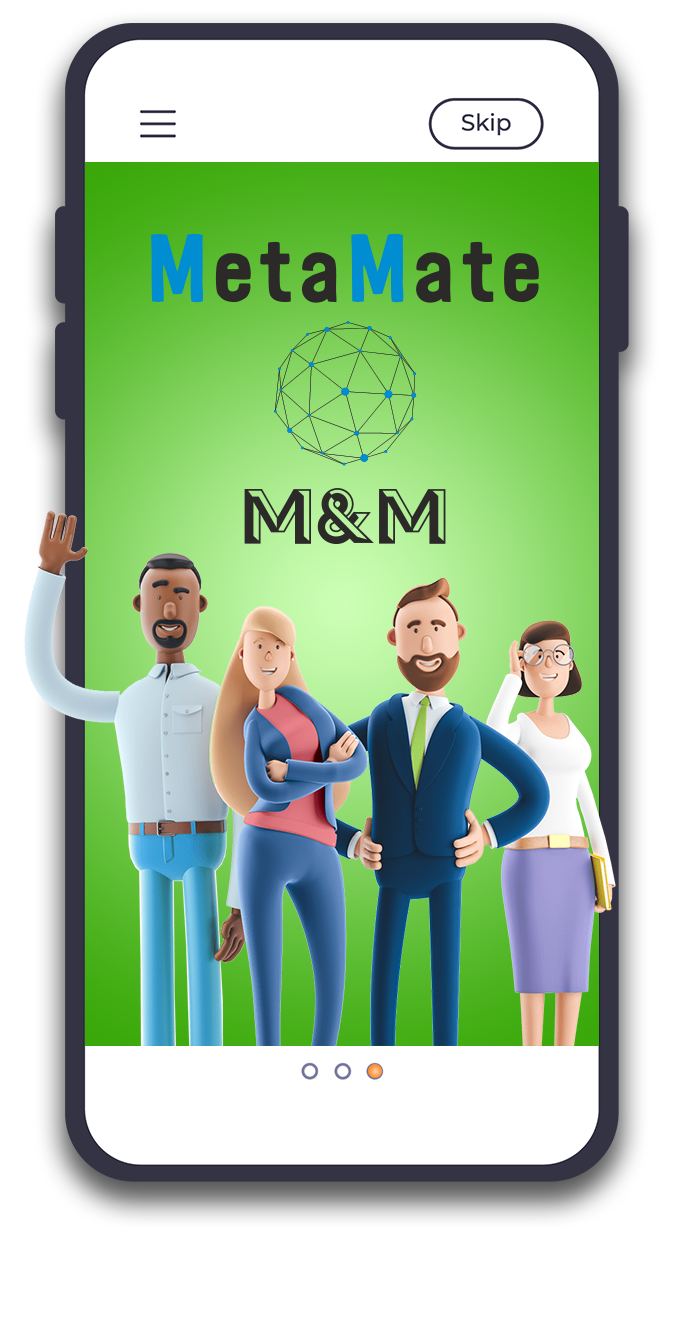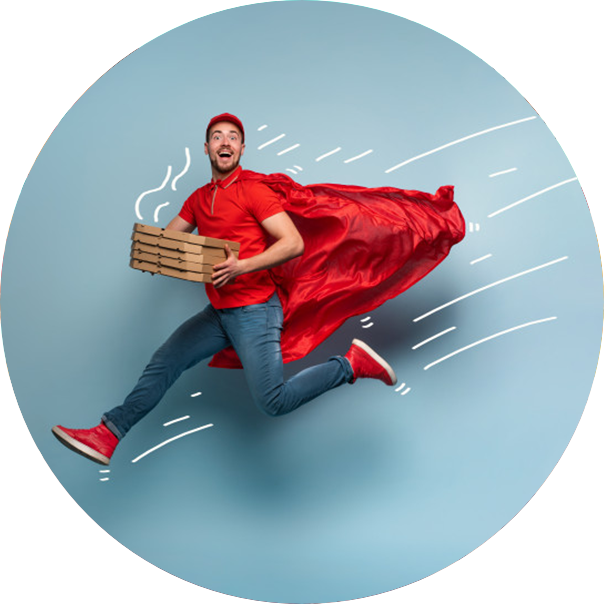 The company Meta Mate was founded in 2019 and currently has over 300 employees of drivers and couriers in the Republic of Croatia.
We are an intermediary between you and our partners such as Glovo and Bolt food. We do business in the area of Croatia. So we work with food delivery platforms, to connect users with couriers, so that they can send or receive anything within minutes.
We make sure that our couriers deliver the ordered products to the users who order through the platform as soon as possible.
Our mission and vision are satisfied employees and our users.
In cooperation with our partners we want to insure you safe environment in a work place and that you are satisfy, rewarded and happy in every moment.

If you want to be a part of our team: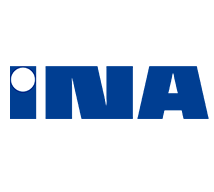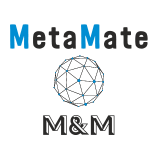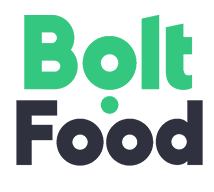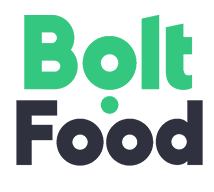 For any information or question we are at your disposial
Mobile phone
+385 91 620 0687
Working hours
Monday - friday 09:00 - 17:00